To view the Homeowner's guide to Maintenance for Stormwater Best Management Practices.
Stormwater Management is a vital to our safe drinking water supplies.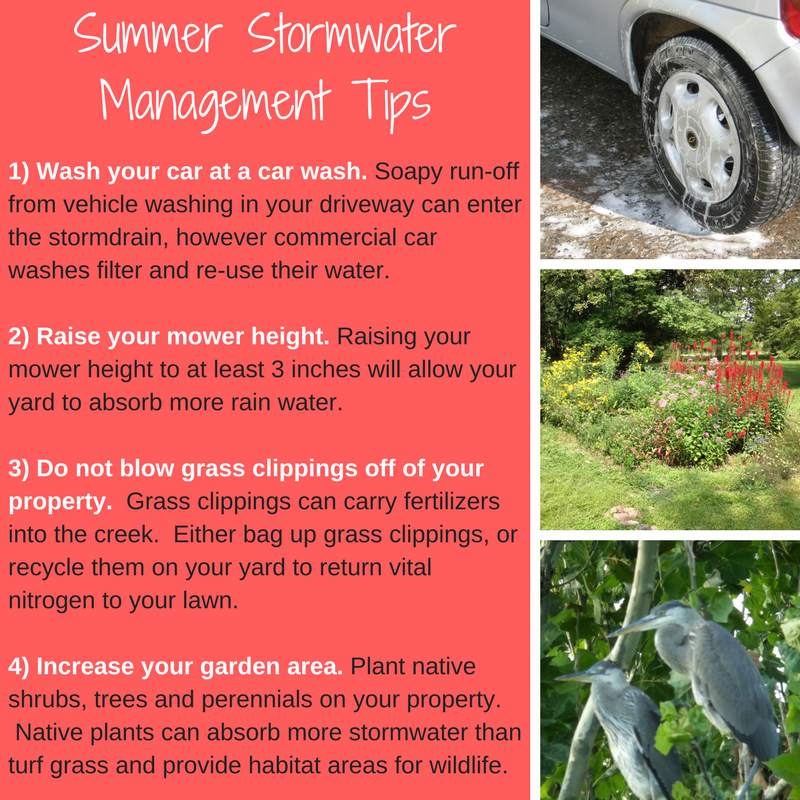 Click here for Stormwater control infomation
Follow the link for further information on how you can do you part in Stormwater control and how Stormwater control benefits your community.
http://dca.ky.gov/DCA%20Resource%20Document%20Library/StormwaterEducationalResources.pdf
Fall MS4 Article  Check out the new article from the Perkiomen Watershed Conservancy